LET'S

To Your

with
___________________________
A special thanks to the Kiddos at
"A Joyful Noise" Daycare
for their wonderful voices!
________________________
AND
on his Ukulele


Video Classes covering

a variety of topics for young kids!
#6 Weather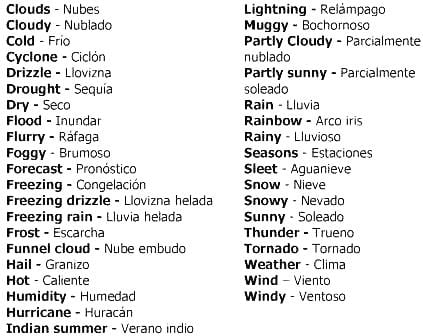 And See
______________________________
New Lego Toy Bus!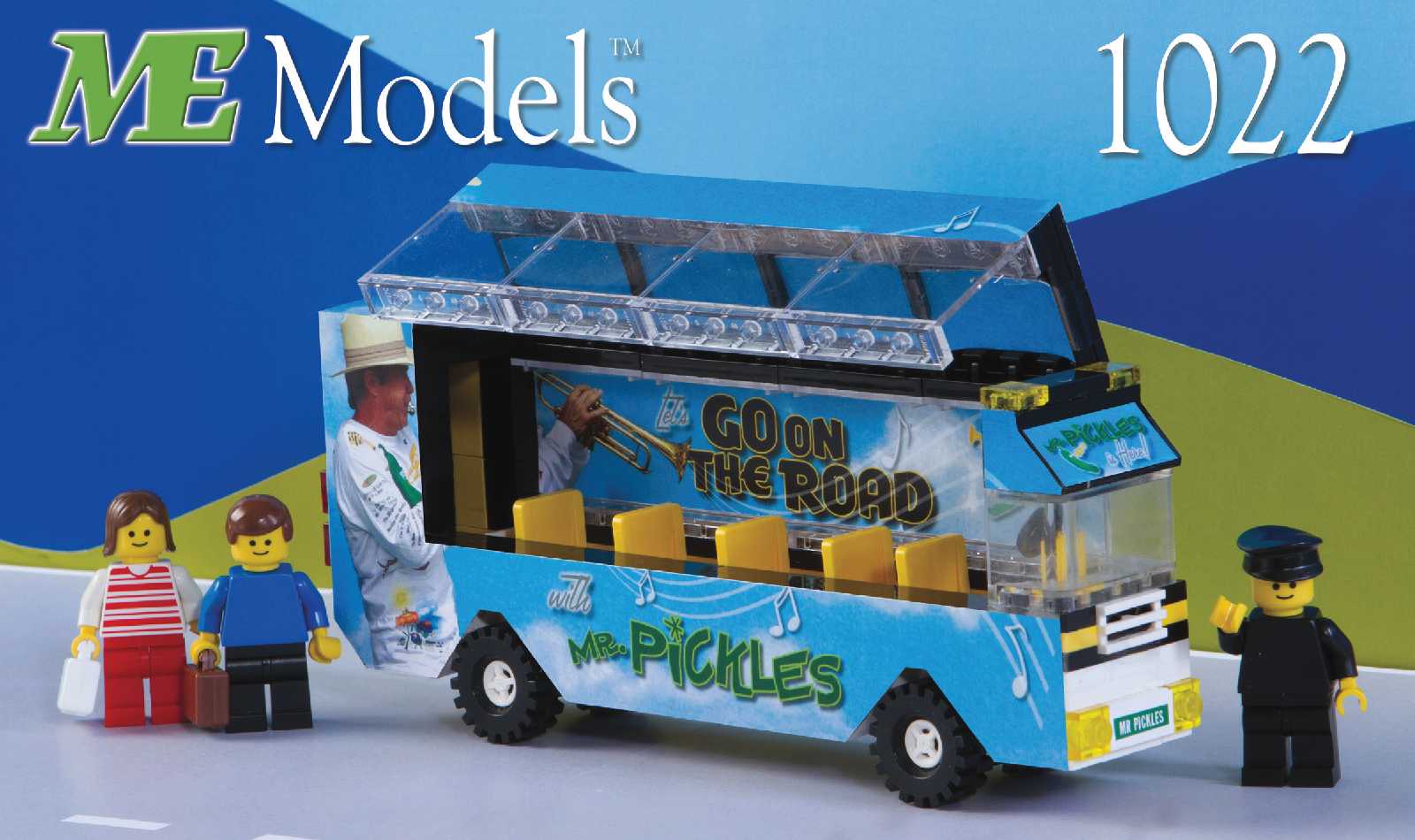 Thanks to
Ken and Peggy
of
Sweet Perfections Bake Shoppe
Personalized Bee-day Cakes!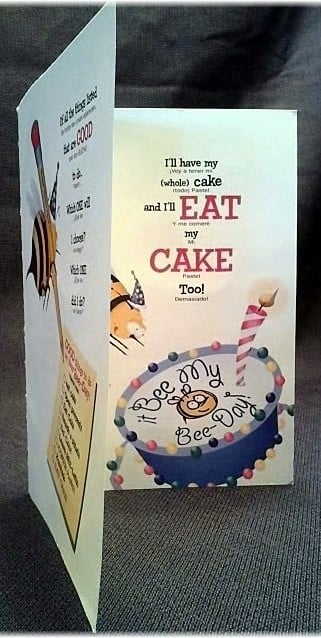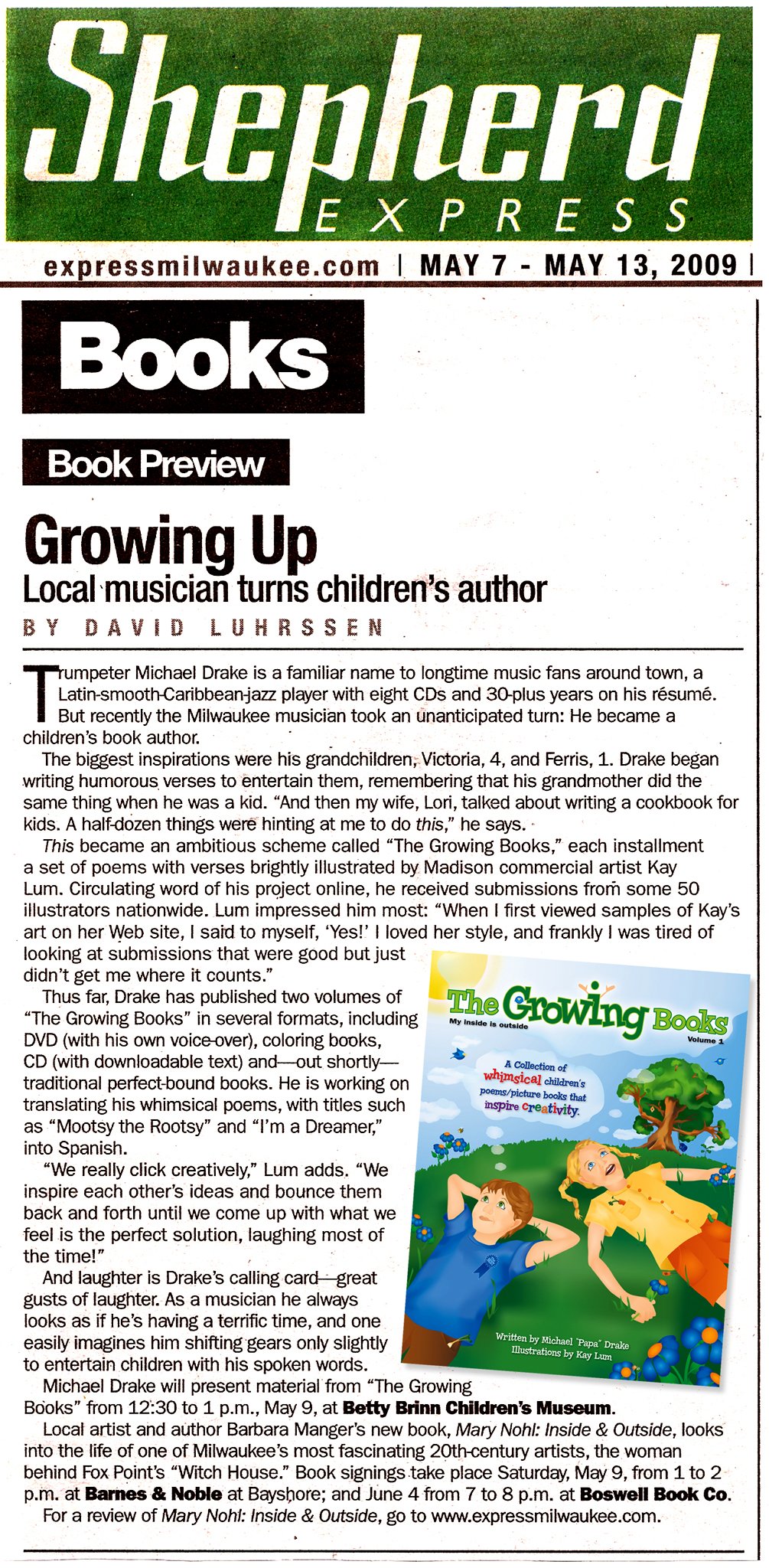 Muskego, WI 53150 414-509-7962 (Fax)
June 21, 2019
To Whom It May Concern:
It is my privilege to provide recommendation for Michael Drake, who I have had the pleasure of hosting several times to provide entertainment for children of varying ages, most recently at Rainbow Child Care Center in Muskego, and also at Grace Lutheran Child Development Center in Twin Lakes, Wisconsin.
On each occasion I found Michael to be extremely professional. The shows have always been of excellent quality and age appropriate. Michael has a gift for keeping the children of any age he is working with engaged and delighted!
If I can provide any further information, please feel free to contact me at any time.
Kindest regards, Donna Dennis
Director
-------------------------------------------------------------------------------------------------------------------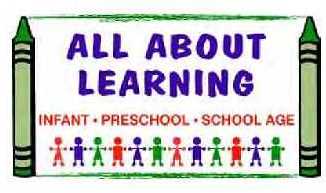 1060 Oconomowoc Parkway
Oconomowoc, WI 53066
262.569.9989
Mr. Pickles is fantastic. All the children at our childcare center are so excited when Mr. Pickles visits. They love dancing and singing to all his songs. As educators, we love that Mr. Pickles will incorporate what our classroom themes are into his performance and he makes learning so fun. He has many different themes to choose from so all of his performances are different and keep the children engaged. We highly recommend Mr. Pickles for your childcare center.
Tabatha Luczak
Director
-----------------------------------------------------------------------------------------------------------------
The Children's Center
Dear Mr. Pickles,
Please accept this letter acknowledging the terrific job you do and the remarkable experience you bring to our families with your performances. Everyone from the babies to the grandparents enjoy seeing and being part of your shows at our center.
Both the parents and teachers feel that the children have learned a lot from your songs because they were having so much fun.
I have been in childcare for 33 years and have worked with many performers, but no one who can entertain all the different ages of children at one time.
I feel truly blessed to have found you, your humor, and love for music and the children have been the best possible fit for our center.
I hope that you can pass this letter of recommendation to a parent, childcare center or school who may be looking for such a wonderful, nurturing and FUN entertainer for one of their parties. You may pass my phone number on to anyone who would like a personal recommendation, I feel strongly that every child should get to see Mr. Pickles perform.


Sincerely,
Susan Clarke
The Children's Center



_________________________
(Is Where The Food Goes In!)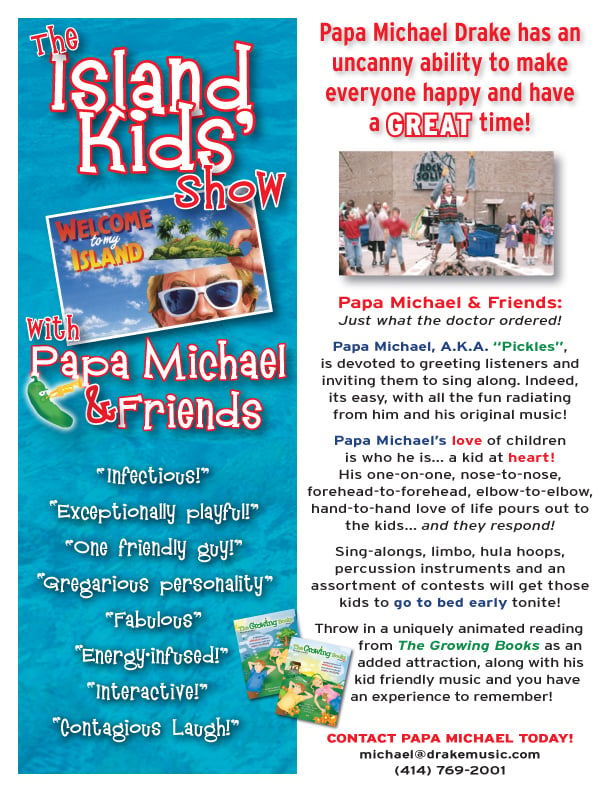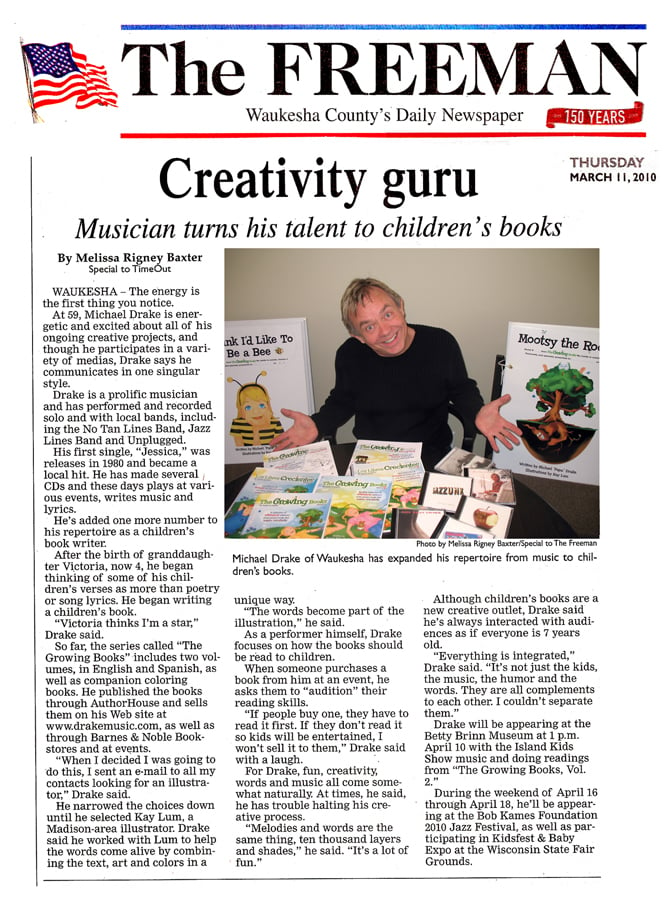 http://www.cbs58.com/news/meet-the-talented-mr-pickles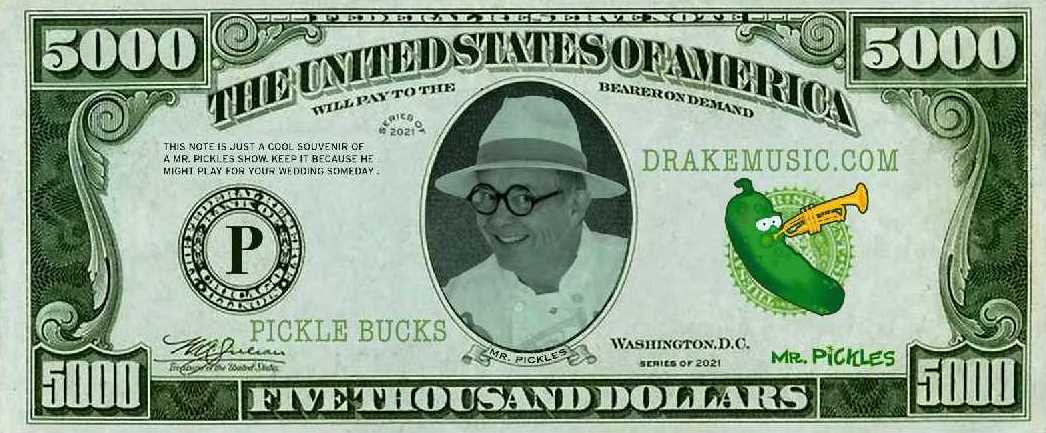 Now Available!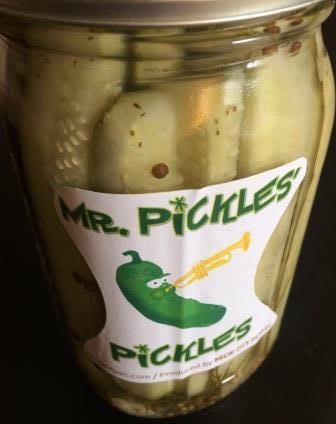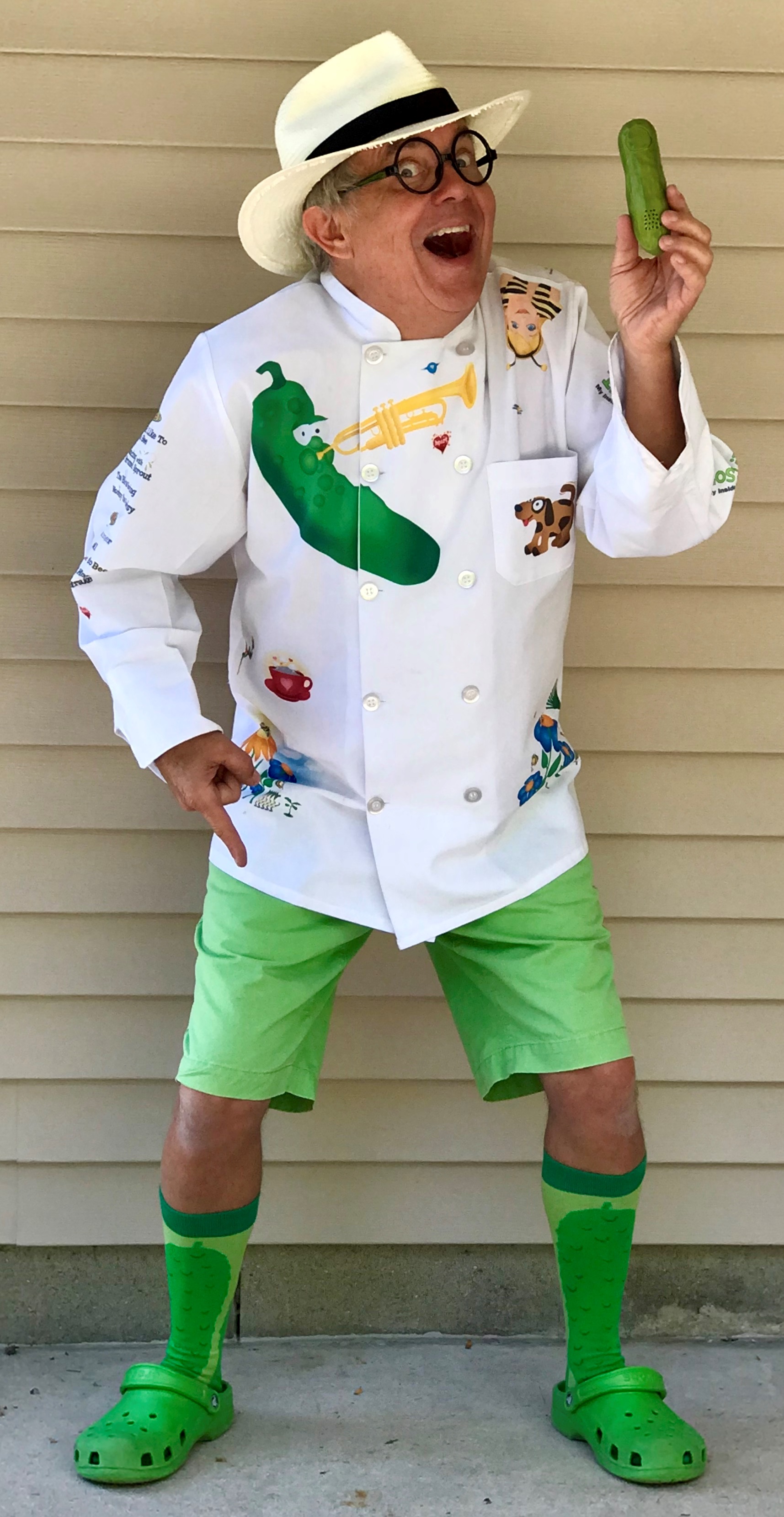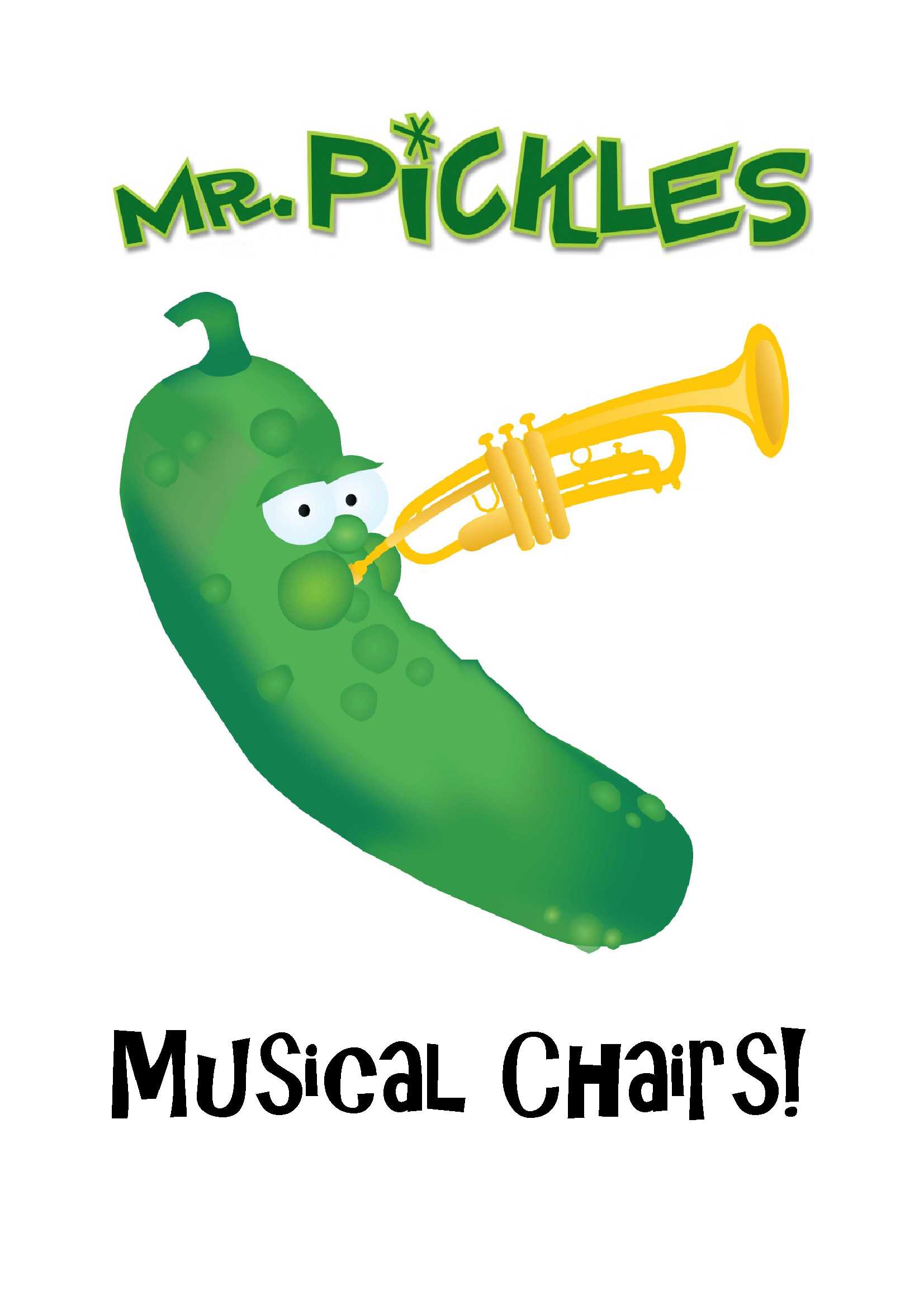 from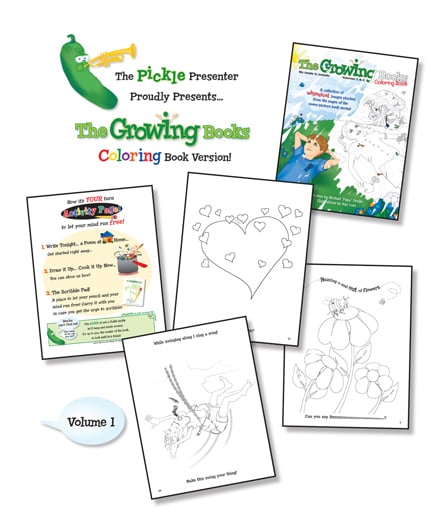 The Spanish Version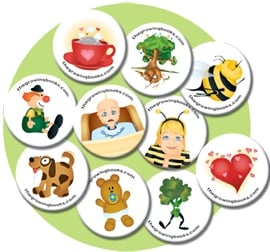 Mr. Pickles In California